About Me
I am a 3D software developer by trade, with a profound interest in physically based animation and geometry processing. I'm currently a PhD candidate at the University of British Columbia supervised by Dinesh K. Pai. I hold a Master's degree in Mathematics from the University of Waterloo. There I was a part of the Computational Motion Group supervised by Christopher Batty. I received a B.Math. degree majoring in Pure Mathematics and Computer Science with a minor in Physics, also at the University of Waterloo in 2013. My career straddles some fine line between graphics research and software egineering. I am particularily interested in contact problems and how contact phenomena affects our everyday life.
I dabble in modern programming techniques, mostly in Rust, C++ and Julia. I have written and contributed to a number of open source projects, which can be found on github or gitlab. My goal in open source is to improve the quality of software tools available for creators and researchers. I care greatly about performance, reliability, maintainability and reuse of code.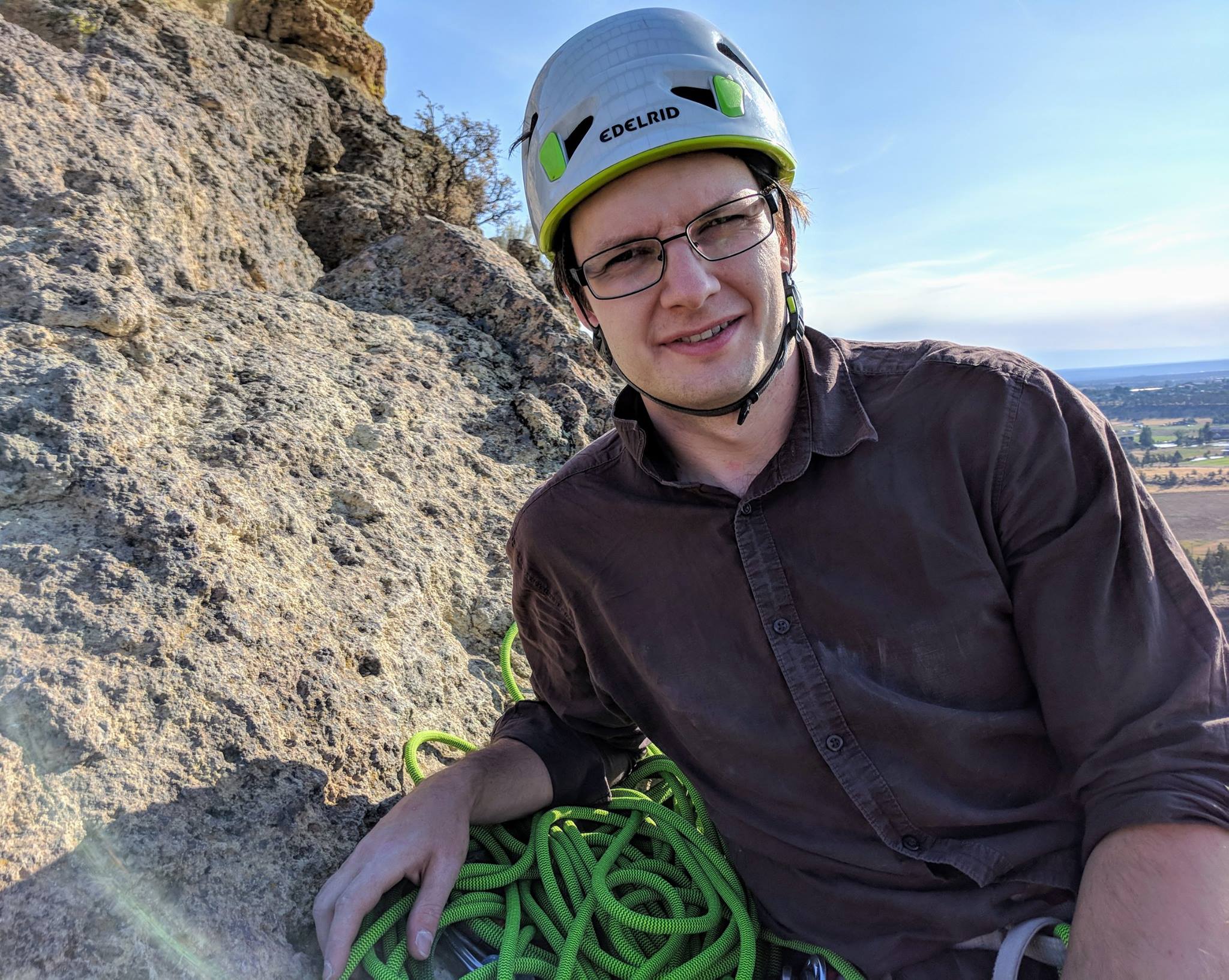 I'm a big fan of climbing, mountain biking, canoeing and travelling. Otherwise, I spend the majority of my time working indoors, hunched in front of my computer.